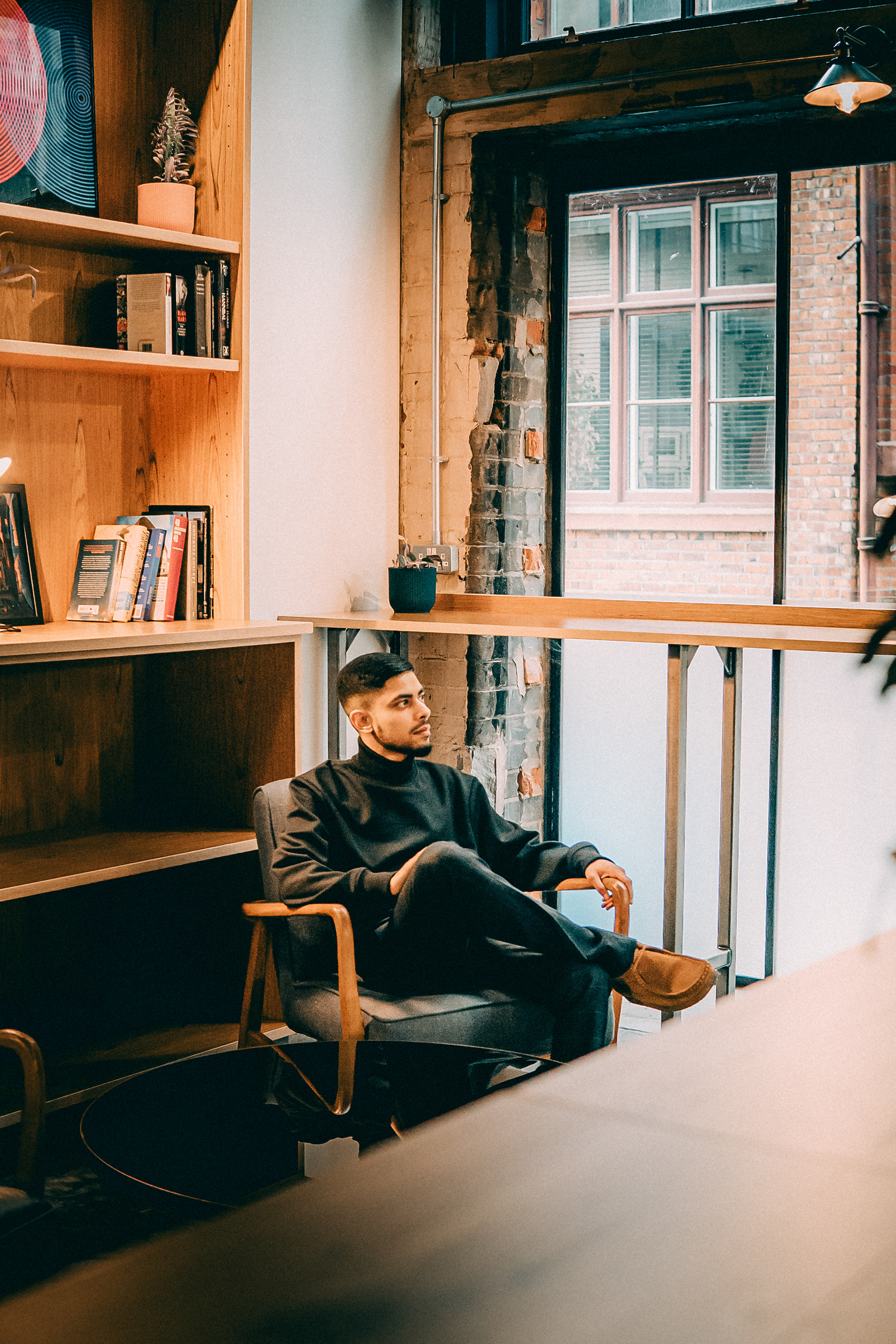 Saidul Choudhury is a UK-based photographer. Throughout his work and academic life in the creative industry, he has immersed himself in photography and what was once a hobby he soon realised it had become his passion.
Subjects of automotive and natural landscapes lend inspiration to Saidul's artistic work. Being able to capture the essence and emotion of the subject is something he takes great pride in. His work incorporates dark colours and earthy tones to evoke an urban feel to his images. This manner of storytelling creates a unique and recognisable style.
If you would like to work together please email Saidul below.